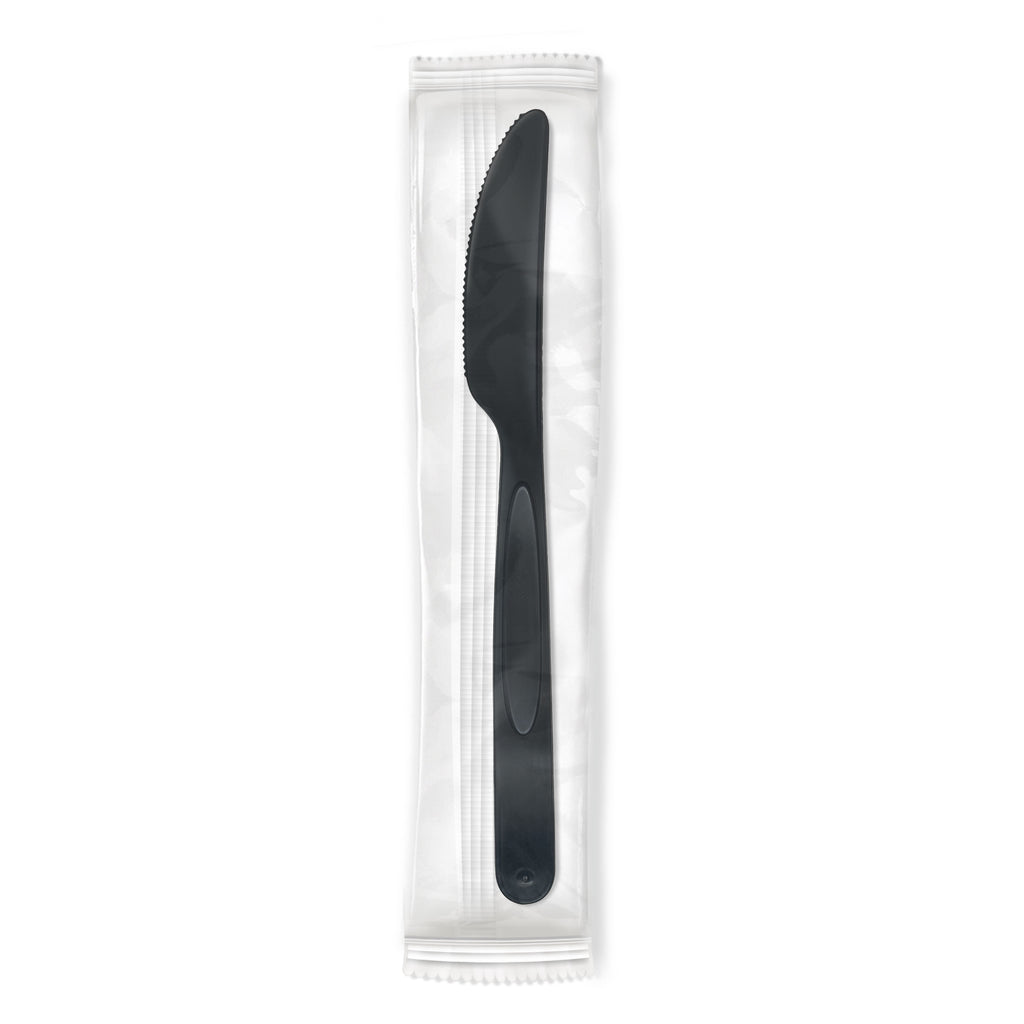 $26.80
$0.00
Recycled Polypro Medium Weight Knife- Individually Wrapped 500 units
Made with love & recycled plastic
Polypropylene (#5 plastic) is the most common plastic found in the U.S. waste stream today, but its recycling rate is a mere 2%. Preserve® Cutlery is made from 100% recycled plastics and is recyclable through Preserve Gimme 5®. Ask your representative about whether Preserve's Gimme 5 recycling program is right for your organization.
Made in USA in SQF certified facility
Made from 100% recycled #5 polypro
BPA + phthalate free
PFAS Free
Recyclable through Preserve's Gimme 5® Program
Item #35127
Wrapped cutlery is not compatible with Preserve cutlery dispenser.