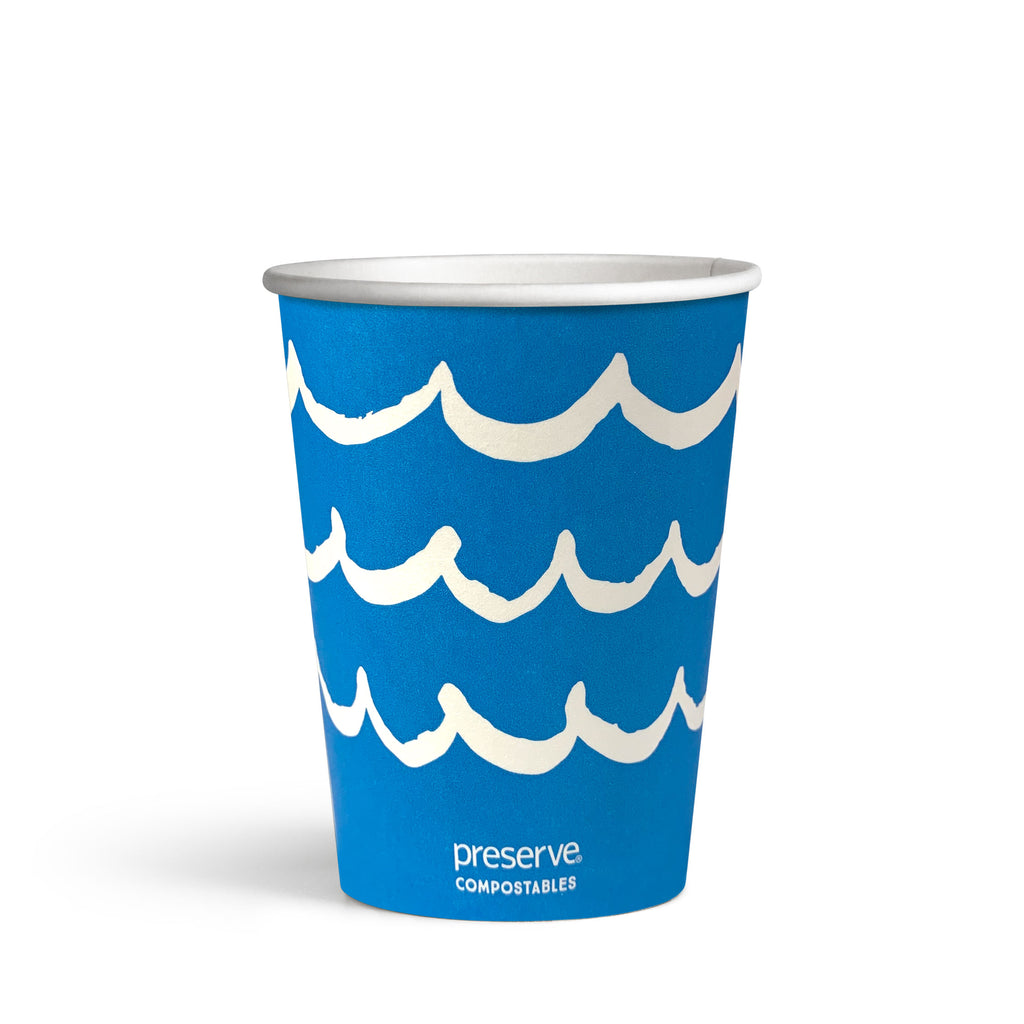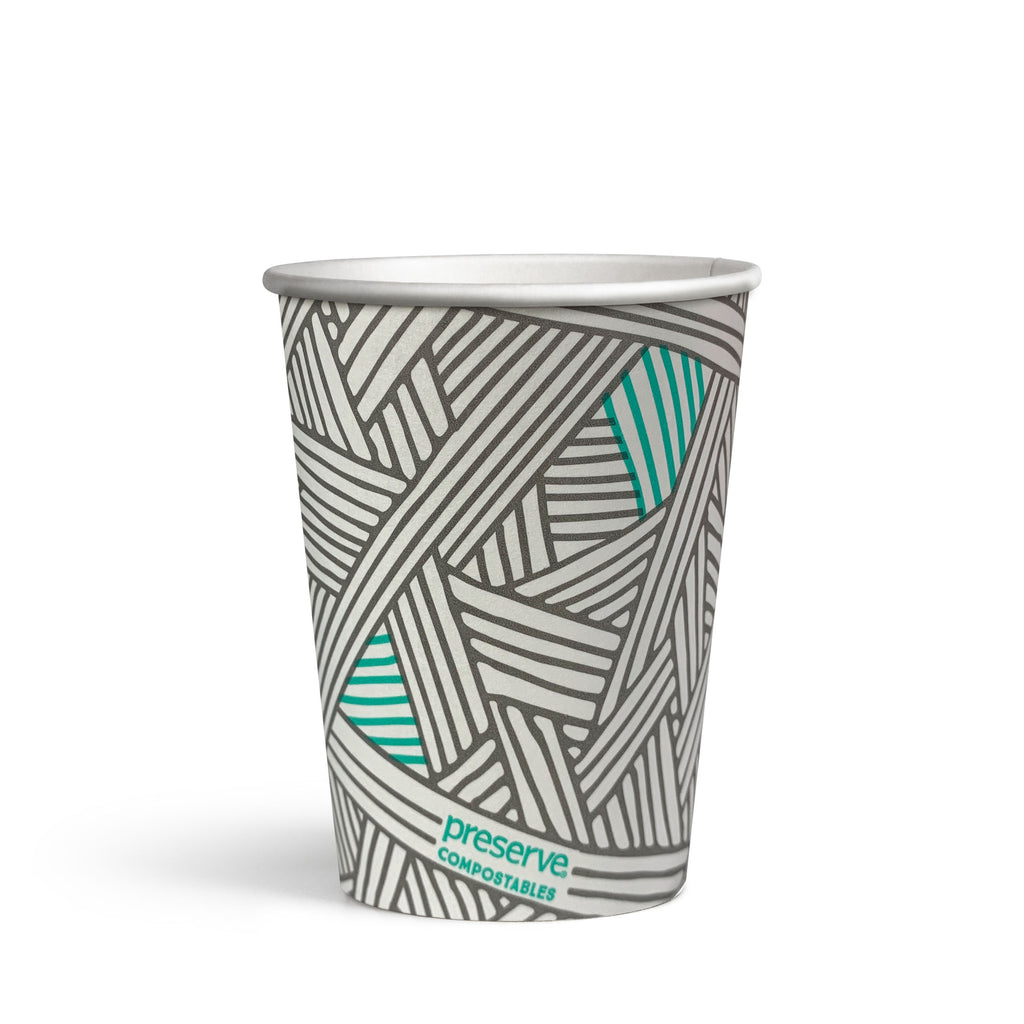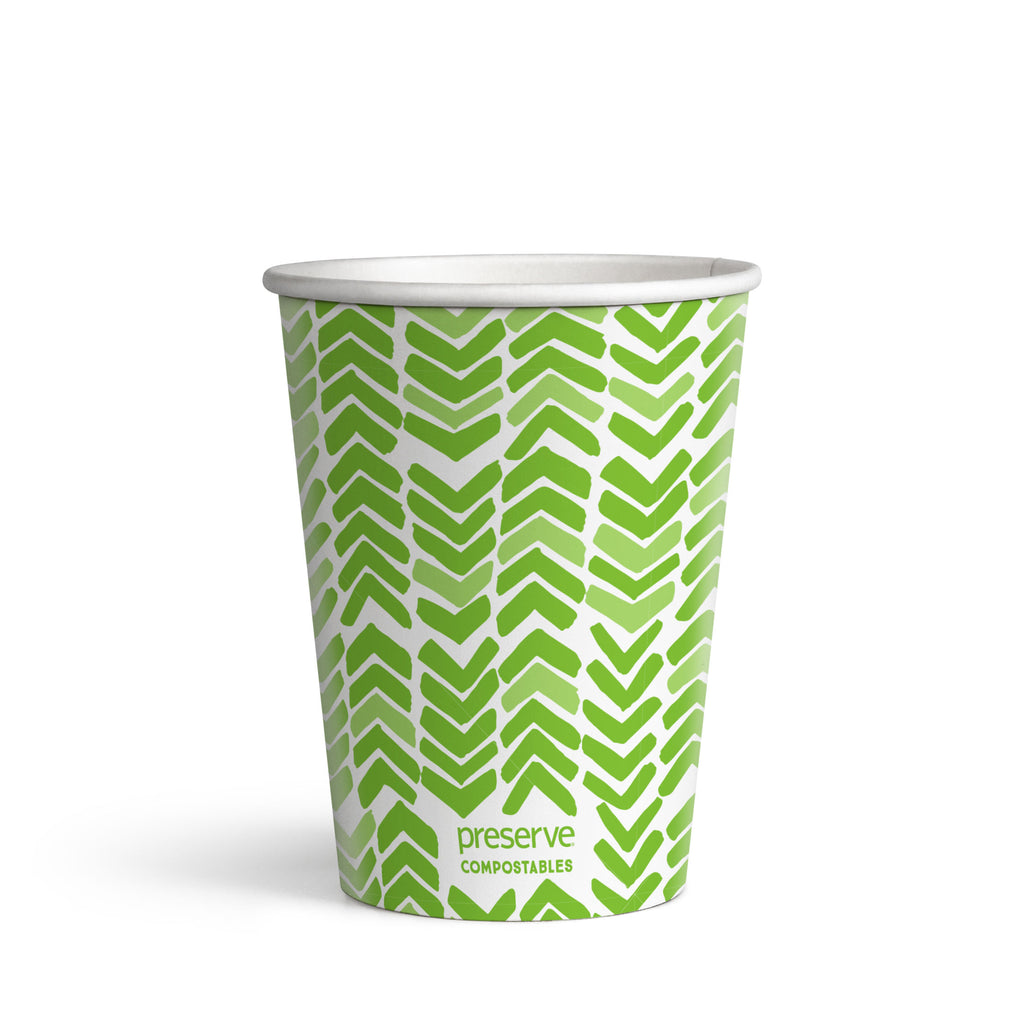 $160.00
$0.00
Compostable Cups | 1000 Count
Tableware that is heavy duty, beautiful, and returns to the earth when you are done. Preserve compostables are made from plants and return to the soil when the party is over. The items in our line are all manufactured in the USA from nontoxic, renewable resources. This colorful new line of tableware will make your next party or gathering a big hit for your guests and for the planet.
Features:
12 oz compostable hot/cold cups
Gluten Free
Made in USA
Compostable in a commercial facility
Suitable for cold and hot drinks up to 190

°F

Case of 1000; Case weighs 26.7 lbs
Why single-use tableware?
Preserve has made durable, reusable products from recycled #5 plastic for 20 years. So why the switch to single-use, compostable tableware? Since 2003, Preserve has been researching plant-based tableware products, and we finally developed the right line! We also believe that the composting infrastructure has come a long way since 2003. For some gatherings single-use products make sense, and we are excited to offer single-use products that are made from renewable resources and are lighter on the earth.
Learn more about our compostable line 
here
.