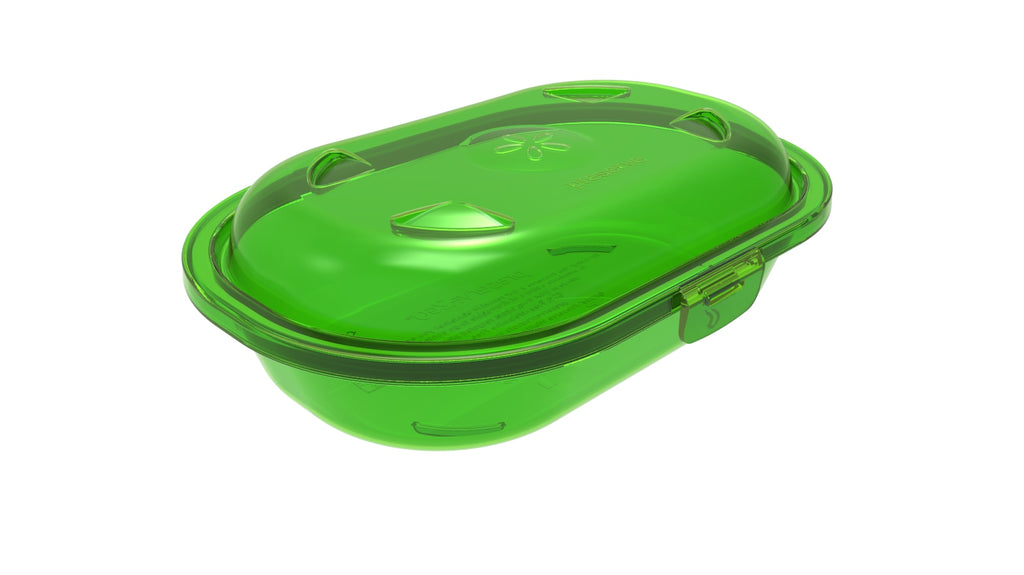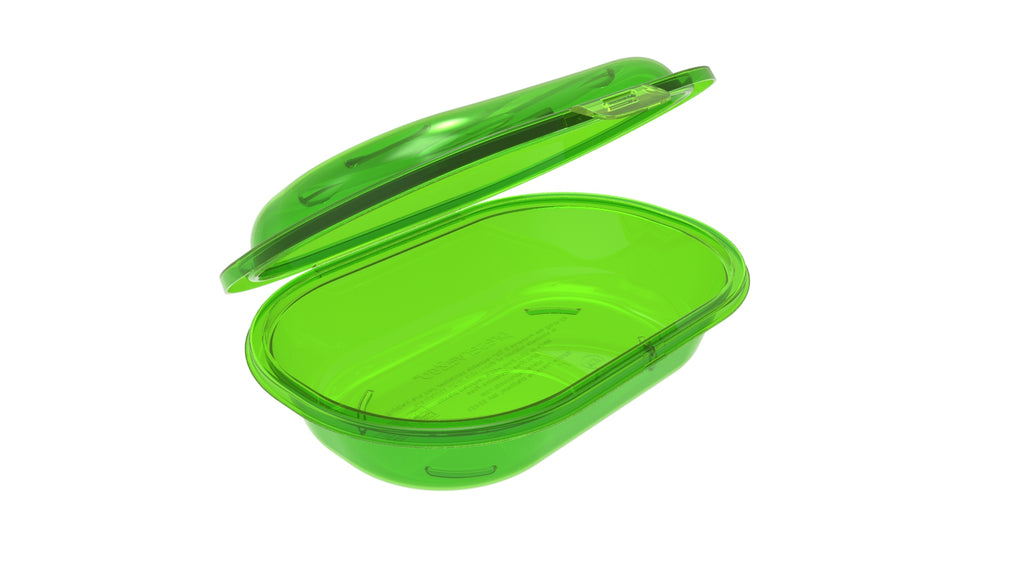 $115.99
$0.00
Preserve2Go 9 x 6 - Reusable to-go Container (48 count)
Preserve2Go is a reusable to-go container on a mission to eliminate the waste of millions of disposable takeaway containers.

The Preserve2Go is on the leading edge of a move to reusables. Reusable bags have significantly gained in popularity, and reusable drink containers are enabling consumers to move away from disposable cups. With the Preserve2Go line, we're changing the culture of single-use disposables in food service.
Made in the U.S.A.
Made with 50% recycled plastic
BPA Free
PFAS Free
Microwave-durable
NSF certified
1000+ uses in food service applications
Approximate volume: 34 fluid ounces.
9"x 6" wide; 3" deep
Container tare weight, approximately 3.9 ounces
The use of Preserve products in a building may count toward a company's USGBC's LEED credits under Sustainable Purchasing—Ongoing Consumables.
If you would like to order 20+ cases, please contact sales@preserve.eco.